Rodin Ups & Downs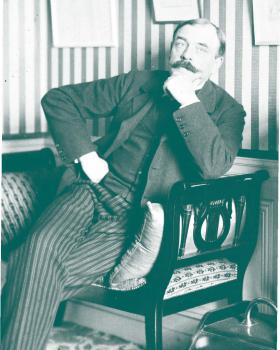 09/40
Octave Mirbeau
My friend Mirbeau was my most loyal defender. A literary man and an ardent non-conformist, he was the first to understand how I was revolutionizing sculpture.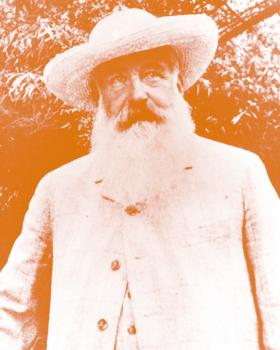 10/40
My great friend Monet
We almost fell out over our exhibition at the Galerie Georges Petit in 1889, but our lifelong friendship weathered all storms. Claude Monet helped me understand light, clouds, the sea, cathedrals…
Picture: © Fondation Claude Monet, Giverny
11/40
Eugène Carrière, my brother-in-arms
We shared the same aesthetic sensibility. His obsessions regarding painting were the same as mine regarding sculpture: the play of light and shadow; evanescent, ghostly figures…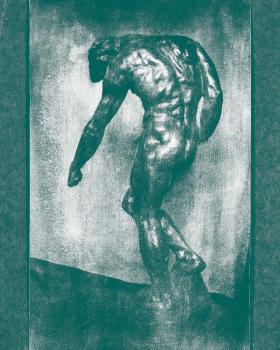 12/40
Jean Limet
My top assistant, my right-hand man. He could understand me at a glance. He could patinate bronze better than anyone, it was a joy to see him heating the metal to obtain the desired result. He was interested in everything, and even experimented with photography.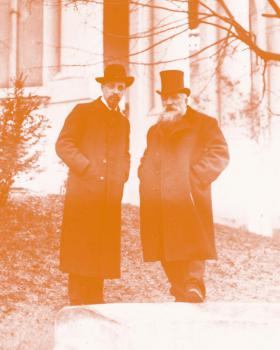 13/40
Rainer Maria Rilke
It was Rilke who introduced me to the Hôtel Biron in 1908. He was also my secretary; our relationship was unusual, sometimes difficult. He wrote some beautiful lines about my art, but I didn't recognize the great poet's true worth when he was at my side.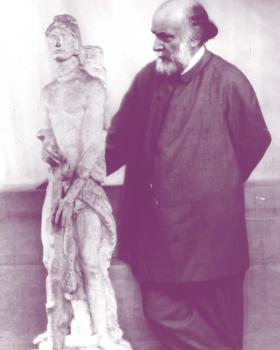 14/40
Bourdelle
Antoine Bourdelle was a devoted assistant who worked his way up to become a marble carver in my studio. I was a witness at his wedding, but we grew apart after his divorce in 1910. His passion was different from mine, he was both a sculptor and a poet.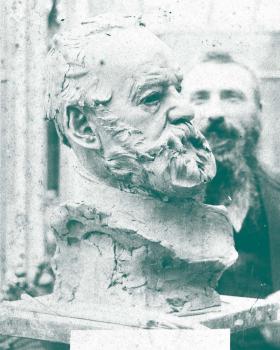 15/40
Victor Hugo
I was a great admirer of Hugo, whose books were in my library. Once, during a meal in his company, I surreptitiously sketched him from every angle because he wouldn't pose for his bust! I used the bust later to make his monument.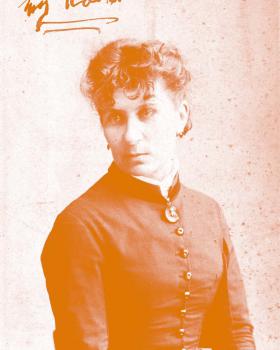 16/40
Rose Beuret
Rose was truly heaven sent to be by my side! Dear Rose, my companion from the start… She suffered from my infidelity but I was loyal to her, she was my lifelong partner. I eventually married her in January 1917, just three weeks before her death.
All the Ups & Downs
From my apprentice days, I've retained a mason's habits.
I'm like those artists of the Renaissance : they were craftsmen
and not fine gentlemen.