Rodin Ups & Downs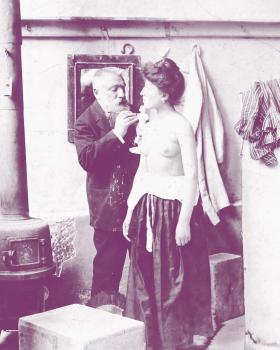 17/40
My models
I used to let my models wander naked around my studio. Seeing them like that made me familiar with their every movement. I particularly remember Adele and Anna, two Italian sisters, a blonde and a brunette, both perfect in totally different ways.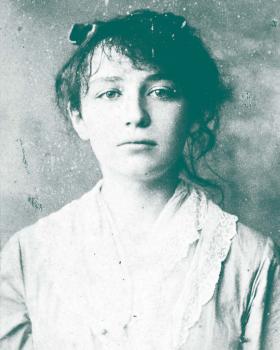 18/40
Camille Claudel
She joined my studio at the age of 17 as my pupil, assistant and muse – and soon became my mistress. I was drawn to her fiery temperament and outstanding talent. I called on her all the time, consulted her about everything. She was my ferocious friend!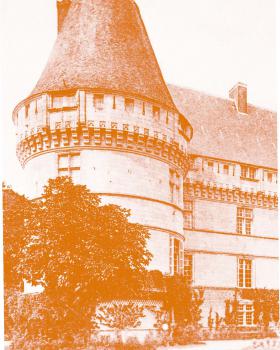 19/40
The Château de l'Islette
Camille wrote to me from the Château de l'Islette, asking me to buy her a bathing suit so that she could swim in the river. I loved to join her there, we were so happy in our secret place.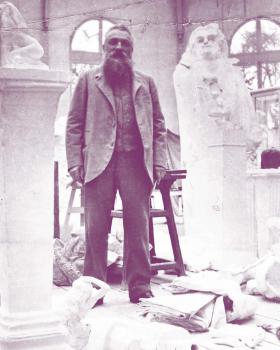 20/40
The studio
I was a laborer. The rough hands you see here spoiled the plaster. I kept the habits of a stonemason from my days as an apprentice. I was like the Renaissance artists, who were craftsmen rather than fine gentlemen.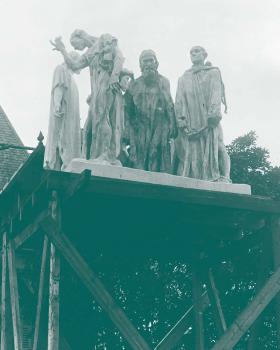 21/40
Monument to the Burghers of Calais
The city of Calais commissioned me to sculpt the figure of a burgher; I proposed six sculptures. What interested me most was the expression of their suffering. I wanted the figures to impact viewers, to draw them into each personal drama.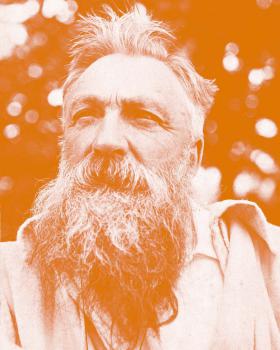 22/40
I worked as I pleased
I had no fixed way of working, nature was my only guide. I did what interested me, when it suited me. Art was pleasure: an effort, but not a constraint.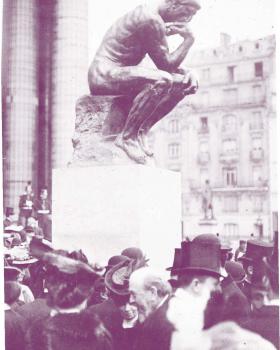 23/40
The Thinker
My statue of The Thinker was placed in the neighborhood where I grew up, in front of the Panthéon, thanks to a subscription organized by the people of Paris. Described by some as a "gorilla" and "an enormous brute," The Thinker came to be seen as the incarnation of human thought.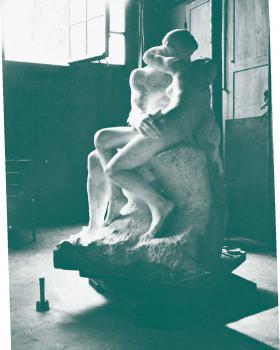 24/40
The Kiss
Many of my works were misunderstood, but The Kiss was an immediate success with the public. Yet I intended my art to express the spectrum of emotions, from the heights of ecstasy to the depths of agony.
All the Ups & Downs
I do not wish to follow people whose conventional art I despise