Rodin, what's new
See all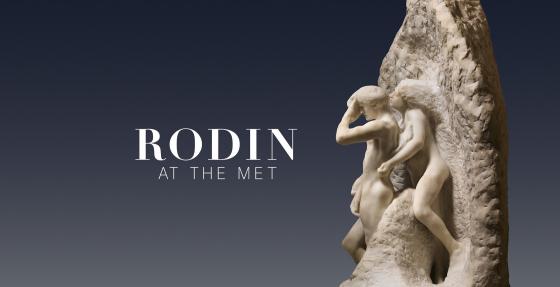 Rodin at the Met
From September 16, 2017 to January 15, 2018
The Metropolitan Museum of Art, New York, NY, USA
On the centenary of the death of Auguste Rodin (1840–1917), The Metropolitan Museum of Art will celebrate its historic collection of the artist's work. Nearly 50 marbles, bronzes, plasters, and terracottas by Rodin, representing more than a century of acquisitions and gifts to the Museum, will be displayed in the newly installed and refurbished Iris and B. Gerald Cantor Sculpture Gallery (gallery 800). The exhibition will feature iconic sculptures such as The Thinker and The Hand of God, as well as masterpieces such as The Tempest that have not been on view in decades. Paintings from The Met collection by some of Rodin's most admired contemporaries, including his friends Claude Monet (1840–1926) and Pierre Puvis de Chavannes (1824–1898), will be presented in dialogue with the sculptures on display.
The extraordinary range of The Met's holdings of Rodin's work will be highlighted in an adjacent gallery (gallery 809) with a selection of drawings, prints, letters, and illustrated books, as well as photographs of the master sculptor and his art. This focused presentation will introduce visitors to the evolution of Rodin's draftsmanship and demonstrate the essential role of drawing in his practice. It will also address Rodin's engagement with photographers, especially Edward Steichen (1879–1973), who served as a key intermediary in bringing Rodin's drawings to New York.
The exhibition is made possible by the Iris & B. Gerald Cantor Foundation.