Rodin, what's new
See all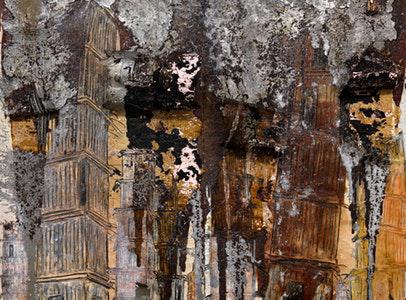 Anselm Kiefer. The Cathedrals of France (Auguste Rodin les Cathédrales de France), 2016. © Anselm Kiefer. Photo: Georges Poncet

Kiefer Rodin
From November 17 to February 12, 2018
The Barnes Foundation, Philadelphia, PA, USA
In collaboration with the Musée Rodin in Paris, the Barnes Foundation presents Kiefer Rodin, an exhibition gathering new works by contemporary artist Anselm Kiefer (b. 1945) and masterworks by Auguste Rodin (1840-1917).
Kiefer's experimental responses to Rodin's sculptures and drawings—crafted from unexpected materials like plaster, large paintings, and found objects—promote conversations between art old and new. Visitors will see how both artists capture the architecture of the human body and the drama of humanity in an exhibition of over 100 works.
The exhibition was on show at the Musée Rodin in Paris (March 14–October 22, 2017) before traveling to the Barnes.