Rodin, what's new
See all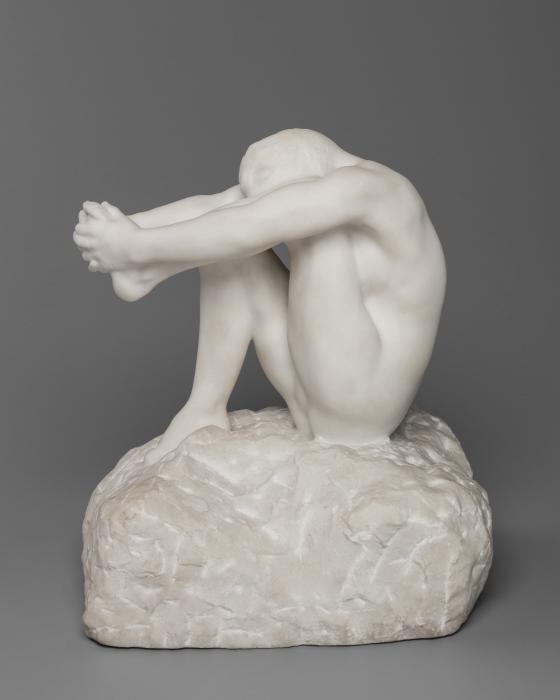 Auguste Rodin (French, 1840–1917). Despair, modeled about 1885–90, carved 1893 (?). Marble, 33 x 20.3 x 27.9 cm (13 x 8 x 11 in.). Private collection.

Rodin: Sculptor and Storyteller
From November 3, 2017 until March 4, 2018
The Art Institute of Chicago, IL, USA
On the centenary of the death of Auguste Rodin, the Art Institute of Chicago celebrates the renowned sculptor's life and work. Presenting rarely seen sculptures and drawings from private collections, as well as highlights from the museum's own collection, this exhibition is the first devoted to the artist at the Art Institute since 1923. Featuring works with exceptional histories, including drawings once owned by the American photographer Alfred Stieglitz, this exhibition explores Rodin's incomparable ability to bring bronze and stone to life.