Rodin, Ups & Downs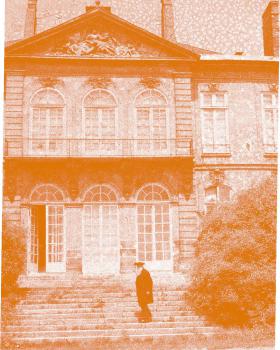 37/40
The Hôtel Biron
I discovered the hôtel Biron through Rainer Maria Rilke. A jewel of Rococo architecture, it was built by Jean Aubert in 1730. It took its name from the Maréchal de Biron, who owned it before the Revolution and gave it one of the finest gardens in the capital. I moved there in 1908, and soon planned to make it my museum.
38/40
The 1916 donation
I gave the State all my works in plaster, marble, bronze and stone, and my drawings, as well as the antiques collection that I had such pleasure in assembling for the education and training of artists and workers. And I asked the State to keep all these collections in the hôtel Biron, which would be the Musée Rodin. On December 15, 1916, the National Assembly voted to establish my museum in the Hôtel Biron.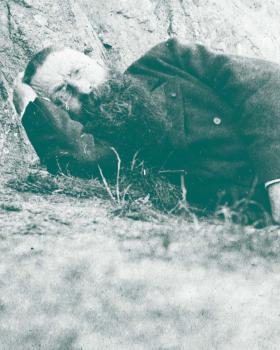 39/40
My final moments
I died on November 17, 1917, during World War I. I was buried at Meudon, with Rose. Now I am at one with Nature, and have no regrets.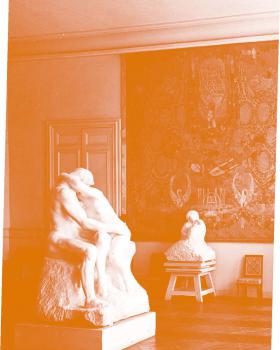 40/40
The creation of the museum
Because of the war, three years went by between my donation and the opening of my museum on August 4, 1919 — almost a century ago. Now, over 600,000 visitors come from all over the world every year.