Rodin, what's new
See all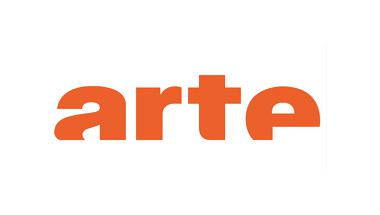 New documentary
"Rodin: A Modernist"
15 March 2017
Kunsthalle Bremen, Germany
On Wednesday, 15 March 2017, at 6 p.m. the Kunsthalle Bremen will for the first time screen the new TV documentation "Rodin: A Modernist" ("La turbulence Rodin"/ "Rodin - Wegbereiter der Moderne") (2017, 52 min.) in cooperation with arte TV.
In addition to film screening, the evening also includes a tour of the Rodin exhibition with a thematic introduction by the curator. The film by Claire Duguet depicts the life and work of the artist in the context of the socio-political contexts of his time, combining archival material with excerpts from writings and letters from companions like Rainer Maria Rilke, Aristide Maillol and Émile Zola: A new look at the genius Rodin as a revolutionary pioneer of modernity.
The date of the broadcast on arte TV will be on 2nd April 2017.
> Learn more about the exclusive premiere
> Exhibition Masterpieces on the 100th Anniversary of the Artist's Death