Rodin, what's new
See all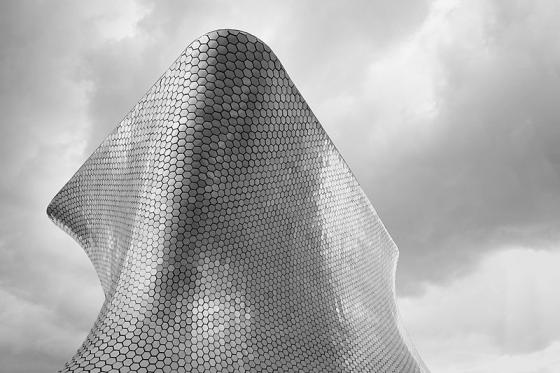 Photo Alejandro M Campos

Eve through the Glance of Art
From November 17, 2017 to April 2018
Museo Soumaya, Mexico City, Mexico
Works by Rodin are the core of the Fundación Carlos Slim's collection at the Museo Soumaya. On view in the sculpture garden, in the gallery dedicated to the memory of the collector's parents, Julián and Linda Slim, are more than 150 works in bronze, marble, plaster, porcelain, and terracotta.
Rodin's Eve (1883, marble) is the centerpiece of the exhibition, which includes an array of representations of Eve by several artists in the Museo Soumaya's collection set in dialogue with one another. These remarkable works—representing different periods, styles, and sensibilities in Europe, Mexico, and Latin America—are by such artists as Lucas Cranach the Elder, Jan Brueghel the Younger, Alfred Roll, Émile-Antoine Bourdelle, Juan Soriano, and Georges Rouault. Video-labels, used as museographic support, share poetry, literature, critique, and sketches.
For the 100th anniversary of Rodin's death, the Museo Soumaya is developing a series of activities to promote the artist: dedicating the November issue of the museum magazine to the French sculptor; combining Rodin's bronzes with crafts of Mexican artists, full of color and folklore, on two altars during the Day of the Dead celebration; and launching—thanks to Virtual Reality Technology—a computer-generated gallery with 3D images of Rodin's sculptures. Also, in support of free access to knowledge the Museo Soumaya and the Wikimedia Foundation are planning to beat the Guinness World Record for the longest Edit-a-thon: 100 hours to celebrate Rodin's centennial.